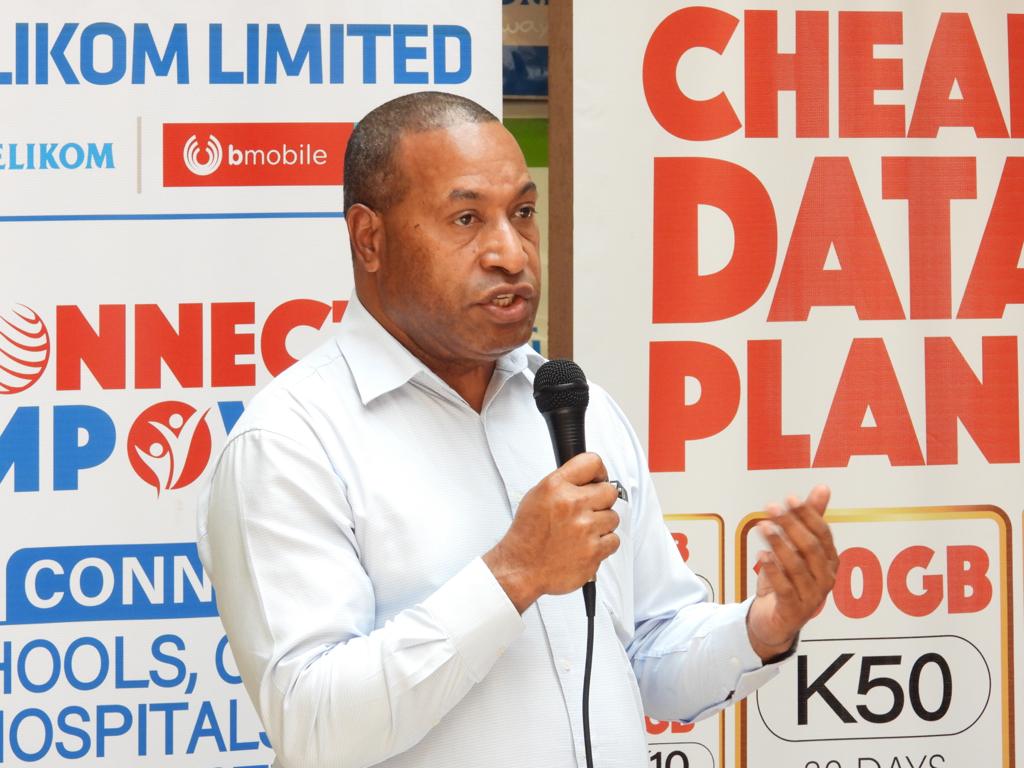 Telikom celebrates PNG's 47th Independence
During this 47th year of Independence, we are delighted to be celebrating for the first time as the merged entity, Telikom Limited.
As PNG's proudly 100% PNG-owned telecommunications company, we are proud to have been of service to Papua New Guinea since its birth in 1975.
It is our company's mission to continue to provide essential telecommunications services to our customers and thereby provide opportunities for them to achieve success in all their walks of life.
On behalf of the Board and Management of Telikom Limited, I would like to thank all our valued customers for supporting their nationally-owned telecommunications company and I hope you had a wonderful 47th Independence celebration with your loved ones.
AMOS TEPI
Chief Executive Officer
Telikom Limited
IMAGE CAPTION: Telikom CEO, Amos Tepi