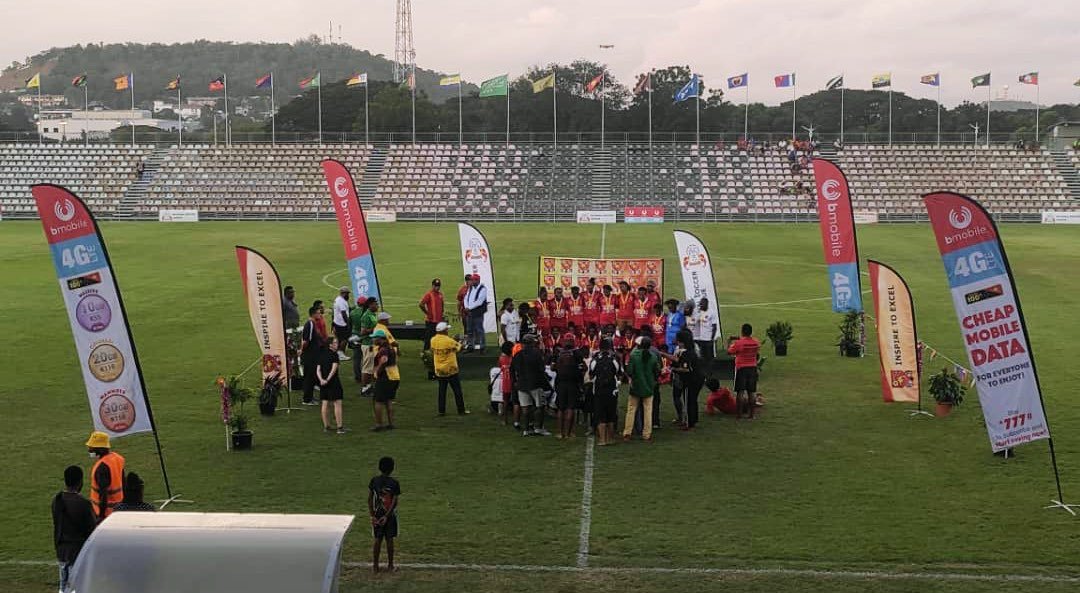 Woman's National Soccer League Grand Final
Telikom Limited is proud to be the Official Communications Partner to the PNG Football Association (PNGFA) and congratulates it for successfully staging the 2022 Papua New Guinea Women's National Soccer League (WNSL).
After 5 months of intense competition, it was Hekari United & Bara that made it into last Saturday's (18th June) grand final at the National Football Stadium in Port Moresby, with Hekari coming out on top with a 4-1 win.
Congratulations to Hekari, Bara and the rest of the teams for another fine season of soccer.
As PNG's only 100% nationally owned Telecommunications company, Telikom Limited supports the growth of home-grown sporting talent in PNG.
IMAGE CAPTION: